Tags can be fun and daring. A Sunday night when the rain flashes and wind blows its conch and flutters on your window sill, you know you wanna kick in some fun. Shameless as I am for mileage, I claim the tag from Roshan and any reason is good to write. I take the tag of Ten to One in my Life and try to answer 55 Questions. That's huge like the Hulk's roar. Koi bhi bahana chalege saala writing ke liye kuch bhi karega. Lemme try to be an open book.
TEN HOW'S!…Dus ka Dum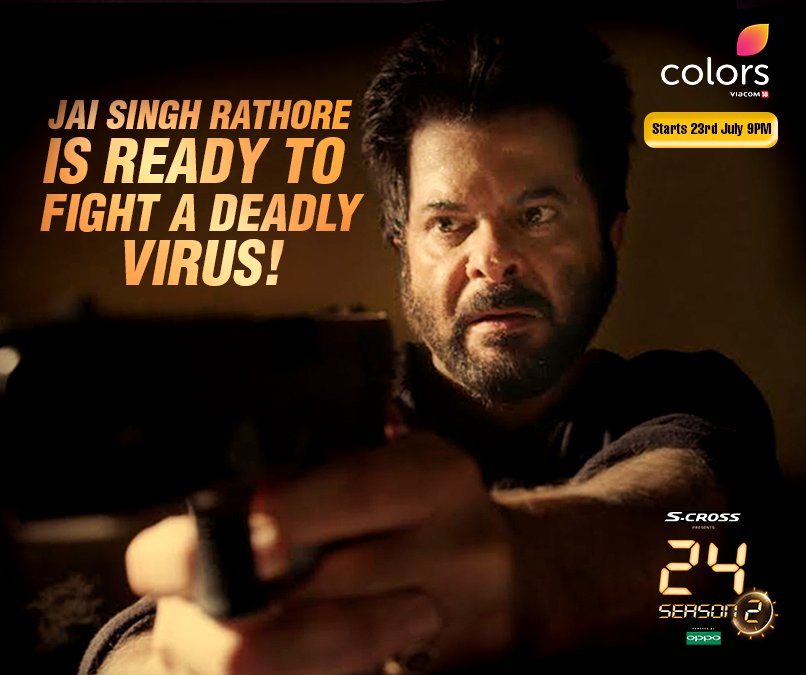 How did you get one of your scars? haha! I kept falling down as a child and hit myself on the knee while running & playing football. I am incident prone! Tell you a secret. The obvious one is the front tooth who broke into two as a teenager and till then remained like that. I was at a wedding and started playing war with some kids when a stone imagined to be rocket landed on my mouth. Man! It pained. Blood oozed and smashed it into two. I cried and cried.
How did you celebrate your last birthday? I was with myself and deactivated FB notification but a friend caught me and called from Mumbai. We spoke for a good 30 minutes like during the old days. I treated myself with Scotch whisky, woke up to do meditation.
How are you feeling at this moment? Awesome!!! Any problem with that?! Ha!!!
How did your night go last? Watched the first episode of 24 with AK on the small screen, wrapped the blanked around and slept.
How did you do in high school? Below average. Slow learner who is winning the race of life now. Few friends, except one or two and never liked speaking to people.
How did you get the shirt you are wearing? You mean the white unbranded one kept to sleep. Old one since eight years! Just bought it in a pack of three for 500 bucks.
How often do you see your best friends? Quite often! Just met them today, speaking about life and miracles. Most of them, I am in touch via FB for we are globe-trotting by sitting on different time zones. They are my strength.
How much money did you spend last month?  Blew my consultancy fees on pending loans, EMI and few books.
How old do you want to be when you get married? You wanna hung me with a tight rope or what! It's not my thing.
How old will you be at your next birthday? Why should I tell! I stopped growing up when I turned 18. Are you an astrologer hell-bent to fix me with someone.
9 the what….
Your mother's name? Peace!! You wanna her kill me…ha!
What did you do last weekend? Working on a project, wore a suit after ages for a corporate event and enjoyed a wine.
What is the most important part of your life? Happiness, dreams, hope and spiritual conquest.
What would you rather be doing? Acting in movies. Do I get paid whining my time dreaming to be on film sets!!
What did you last cry over? Some disparaging news.
What always makes you feel better when you're upset? Swearing!!! MC/BC!!! Gotta vent it out. Kidding, I aint! Yeah, watching a movie or reading a book.
What's the most important thing you look for in a significant other? Free spirited and wild.
What did you have for breakfast? Biscuits, Sutarfeni.
8 YOU'S!
Have you ever liked someone who had a girlfriend/boyfriend? Many times.
Have you ever had your heart broken? Yeah! I am an expert at it.
Have you ever been out of the country?  I am!!
Have you ever done something outrageously dumb? You name it, you get it. I am always courting trouble.
Have you ever been back stabbed by a friend? Friendship can be fickle at times like villains in old Hindi movies
Have you ever had sex on the beach? Definitely yes for it taste awesome. Quite an indecently decent drink.
Have you ever read an entire book in a day? Yeah! Don't kill me for that. Chetan Bhagat One Night at the Call Centre one Monsoon in Mumbai.
7 WHO'S!
Who was the last person you saw? A friend
Who was the last person you texted? My boss
Who was the last person you hung out with? Same same friend I met today
Who was the last person to call you? The client
Who did you last hug? A friend! Must be two months back. I hate kissing people on the cheek.
Who is the last person who texted you? Manish
Who is the last person you said, "I Love You" to? A friend on Facebook in return for honey'ing me
6 WHERE'S!
Where do your best friends live? Pune, Mumbai, Sydney
Where did you last go? At ma friend's place..abe bola na!!
Where did you last hang out? Friend's place
Where did you go to school? At an Arya Samaj school
Where is your favorite place to be? Pune and Mumbai. In fact both!!!
Where did you sleep last night? On my bed, where else!
5 DO'S!
Do you think anyone likes you? Y-e-a-h. You doubt it?!
Do you ever wish you were someone else? Nopes. There is only one specimen that's me.
Do you know the muffin man? Muffler man, yeah our Dilli ki CM
Does the future scare you? Yeah
Do your parents know about your blog? Mom heard bout it…i told her i write online
4 WHY'S!
Why are you best friends with your best friend? Dunno…People come in your life for a reason
Why did you get into blogging? Blogger by accident. I didn't know what it was all about until a friend created an account.
Why did your parents give you the name you have? Should ask them! I'm not The Man who Knew Too Much
Why are you doing this survey? Appealing. Something to kick the lazy me from snoring.
3 IFS!
If you could have one super power what could it be? Be the change, knock some sense in the head of imbeciles and perhaps break the skulk or scare the shit of idiots
If you could go back in one time and change one thing, would you? Definitely…college days.
If you were stranded on a deserted island and could bring one thing, what would you bring? A beautiful and brainy woman for some kick ass conversation.
2 WOULD YOU EVER?
Would you ever get back together if one of your ex's ever asked you? No way. Raat Gayi Baat Gayi. Never get back with an ex.
Would you ever shave your head to save someone you love? The hair on my head is an illusion that you suffer from…color blues!
1 LAST QUESTION!
Are you happy with your life right now? I am in a happy space after very long. Quite exciting and unpredictable.
Well!! So much fun on a Sunday night, writing and listening to the sound of rain and wind making merry. It's full of me, funny, guarded and real at the same time. Feel free to tag yourselves and make some noise.
.