Flash Fiction:
Kavya flashed her million dollar smile for the cameras closing on her. She walked with elegance and poise, stopped for the shutterbugs causing a commotion, desperate for a shot to grace their glossy covers. Dressed in a black dress and wore her braid plait, they were enamored by her new look and she only could don a different avatar to make them go weak on their knees. The day was special for she took them for a ride. She sat at home, munching on Maggi noodles and laughing at herself on TV. After all, she is enjoying her freedom of being a simple girl at home, something her fame took away from her.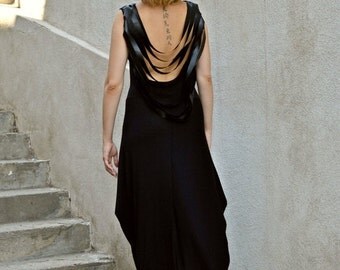 A pair of gold sandals worth million almost hit her on the head. "Will you stop this drama? I cannot be you," her look alike fumbled.
Kavya put a wicked smile, "Babe! I am paying you in gold. You would never make this filthy money for the rest of your life."
"I am tired of playing this game of fame. When the hell are you going to free me and my child?"
"The game has just began. Just be Me!! Your child is in safe hands."
Kavya locked her look alike inside and sneaked inside her car in the middle of the night, faraway from the Paparazzi to an unknown destination with the latter's daughter. Her new alike has no chance for she will make headlines news. After all, who will believe the poor girl? Kavya will remote control her from an undisclosed destination and after all, the daughter is her pawn.